2021 Cabernet Franc Rosé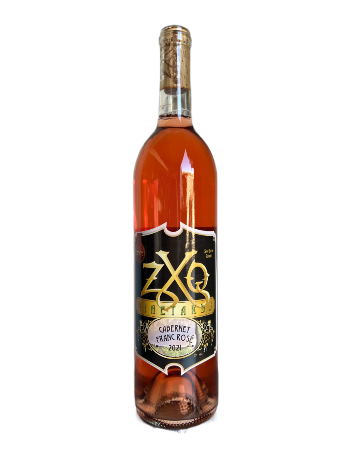 The prettiest dark pink color in your glass – dry, crisp, beautifully rounded rosé with medium acidity. Bright sunny aromas carry you into a rose garden, with cherry and plum trees, raspberry and red currant bushes scattered here and there…pick a berry and enjoy the refreshing aftertaste!
Winner of GOLD at RVVA Lum Eisenman Wine Competition.
Product Reviews